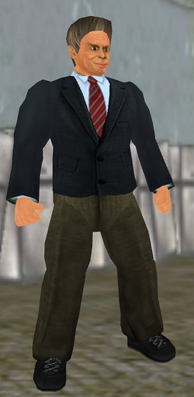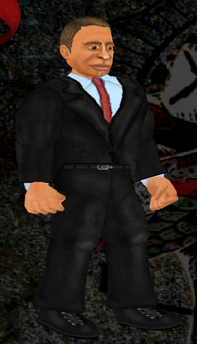 Lance Monaco is a character from Wrestling Revolution 3D, Hard Time, Extra Lives, and School Days. He is a parody of WWE Owner and Chairman Vince McMahon.
He is often an inmate in Hard Time, and appears as a tenth-grader in School Days.
The character Sean Monaco is based off of real life Shane McMahon, his son.
he appears in super city as a villain
He is the Booker of all American wrestling in wrestling revolution 2d version.
He also plays as a wrestler
He is the most popular Booker as well